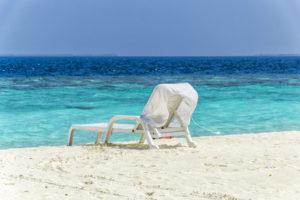 "How to Receive Instead of Striving"   This phrase came up as as a theme for me today, but not initially.   I started my day discontent and feeling a lot of "you should", "you have to" circling my head on my day off of all days!
Stumbling upon a great blog post by Rend Collective titled Why We Get Scared to Rest,  it left me with some centering thoughts:
Rest is a powerful act of faith.

I am not Jesus.
I had been barraged by thoughts of what I have to do but it seemed the Holy Spirt was now encouraging me to look to what I want to do and to start with something fun.   Can I trust Him enough to relax or am I the savior of my day, my life, and everything around me?  It seems I set out to grow, to change, to become, to provide, but in the process I can begin to abort my rest in His promises.
Instead of struggling and grasping to make thinks work together, He would like  you to see yourself already there –to receive. Refocus your efforts.  Learn to rest.  Labor to enter His rest.
"Let us labour therefore to enter into that rest, lest any man fall after the same example of unbelief.  Hebrews"  4:11 KJV
So much of this is in the mind.
The answer is to find what encourages us in who we already are, what we already have, and how we are inseparably joined to love Himself.  Flip it around.  Start at the finish line; because "it is finished".   Whatever it is that we feel we lack, this is where the lie starts.  We do not need to believe we lack.  We can look past the irritations and receive contentment.
As I finished this post and turned toward my laptop, the randomly generated screensaver of the day featured two frogs by a pool.
The title on the screen saver: "This is one good looking pair of amphibians but…looks like a really relaxing spa day"
Maybe it's time to receive that.
"When my anxious thoughts multiply within me, Your consolations delight* my soul."  Psalm 94:19 NASB

*The Hebrew word for

delight

also has meanings of to be smeared over, be blinded"  Let Him smear over all those anxious thoughts  with a big brush of  how much He loves us and how complete our lives are in Him.